TNR Global provides enterprise search implementation services throughout the entire implementation cycle.
We help evaluate different vendor options, audit existing solutions, implement new solutions, upgrade existing solutions, and provide ongoing support for implemented solutions.
We specialize in Lucene Solr development and implementations. We also have experience with other open source search systems: ElasticSearch for Big Data, SearchBlox, Sphinx, Hadoop, HBase, Lemur/Indri, Nutch, SWISH-E, and OpenFTS. Contact us for a free consultation.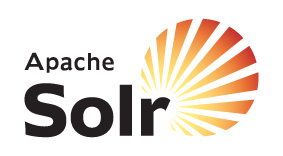 .